Renting an apartment or house in Fukuoka?
We have access to the full nationwide database of properties, so we can find an apartment or house that meets your budget and needs.
If you need a reliable place and don't have a guarantor, we can also show you the full range of open UR apartments. There are some real bargains.
Be sure to read the FAQ to learn about some common things to consider.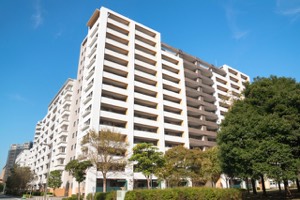 You can find a place in a few days. Or if you want to see more options or need some time, wait until you find the right fit.
Send your specifications. We'll search and send you options.
We'll meet you or pick you up to view different properties.
Once you find the one you want, we'll put in an offer.
UR – A reliable, low-cost alternative
The Japanese national government agency called UR provides over 740,000 apartment units nationwide at reasonable prices and with reasonable terms. Fukuoka has a great selection in many areas. Also, as people often live in UR apartments for many years, many are partially or completely renovated before you move in.
These have a formalized and quite fast application process. These units are popular among Japanese and non-Japanese alike. As a licensed local real estate agent, we'll help you find what's available all around Fukuoka.
Compared with regular privately owned apartments (mansion), UR apartments have no agency fee, no contract renewals, and no guarantor requirement.
Finding your UR room in Fukuoka
1. Fill out the contact form, call us, or email us, We'll check what's available, or keep your preferences in mind and contact you when something turns up. Listings are updated daily.
2. Take a private viewing of the rooms you're interested in, narrow down your options, and choose one you like.
3. We'll contact the water, gas, and electricity companies and get you all set up.
What you'll need for your application
1. Residence certificate (juminhyo) from your ward office
2. A valid visa and Japanese ID card (short-term visas are not permitted)
3. Income certificate (UR needs to see that your income is at least 4× the monthly rent)
4. 2 months' deposit, which will be refunded in whole or in part when you move out, depending on wear and tear on the unit
5. First month's rent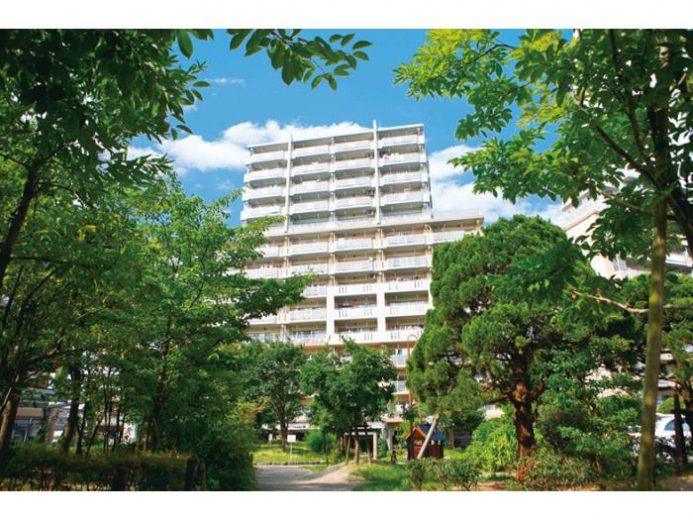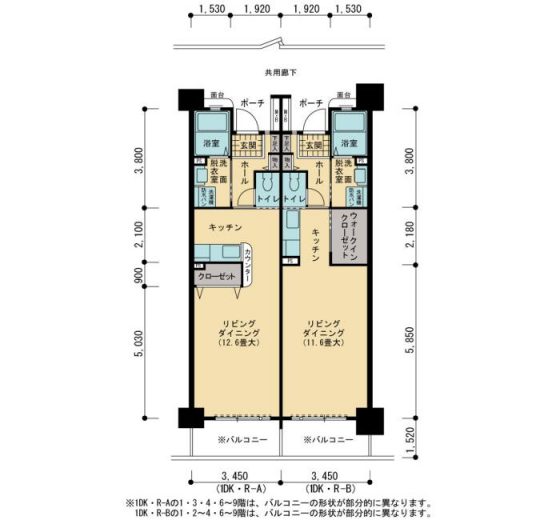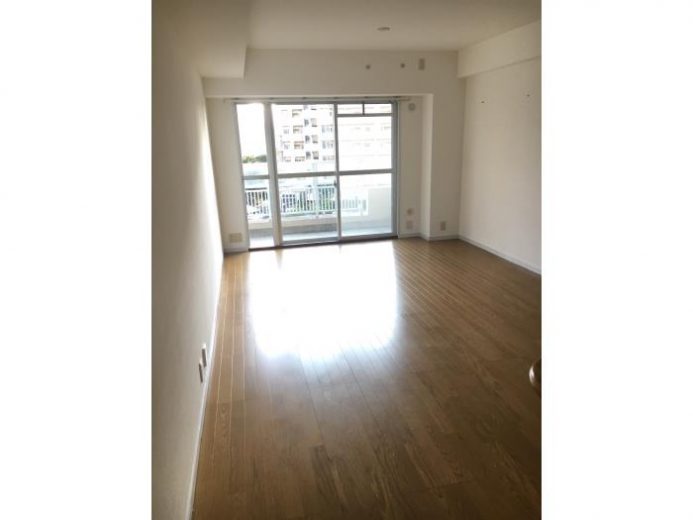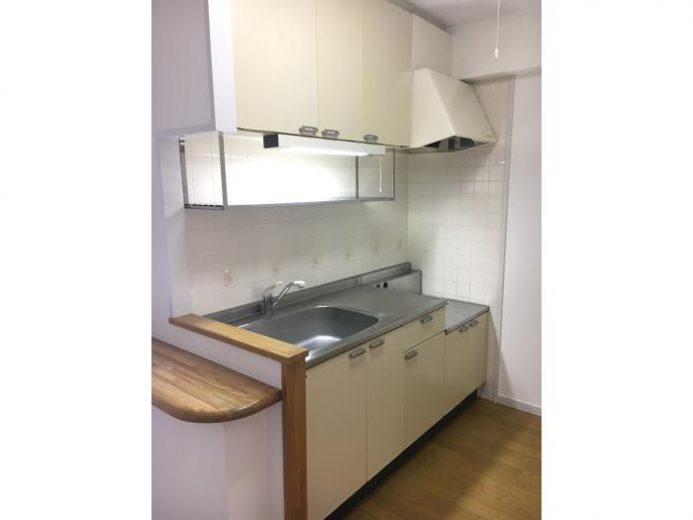 For a regular property, you'll usually pay a 1-month agent fee. UR has no fee.
Normal rentals often require a a non-refundable "gift" fee. UR has none.
A normal rental usually requires a 1-month biannual fee. UR has no fee.
Most normal rentals require you to have a Japanese guarantor. UR does not.