Full assistance for your move-in (or move-out)
For home or business – English support to find your home or workplace
Rent, buy or sell in Fukuoka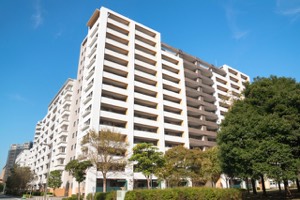 From a neat studio to a spacious 4LDK mansion. Parking? Close to a station? We'll match your needs.
If you're new or have no connections, we can also set you up with a low-deposit UR apartment.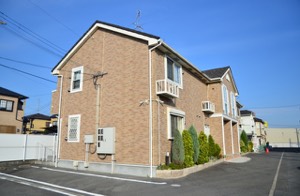 If you're looking to rent or buy a house for your growing family or just because you want some space, Fukuoka's ideal.
Live near the beach or mountains. Be a short commute from the city center.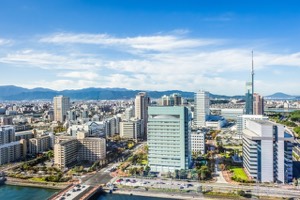 Need a base for your startup? Time to move your business to a new space?
Want to know where you'll be well-connected in highly accessible Fukuoka? We know it well. We'll help you do business here.
From the urban heart to the nearby beaches and mountains...
Where to live and work in Fukuoka
An international airport just a 10-minute subway ride from the city center. Beaches to the south and west. Islands a short hop away. Mountains within view. And a bustling but accessible and friendly urban heart. Fukuoka supports all lifestyles. Find your fit here.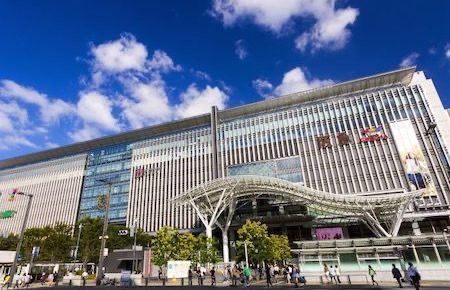 Tenjin is the shopping and commercial center, and Hakata is a business center and main terminus for the trains. Yet they're within walking distance.
Fukuoka's urban hubs aren't huge like in Tokyo or Osaka. But we've got it all. Live a comfortable urban life.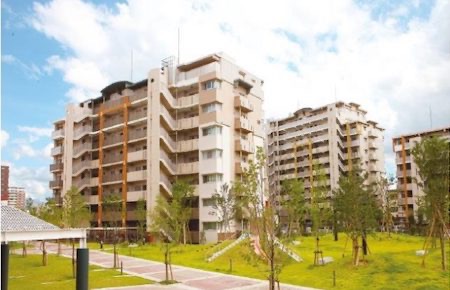 Immediately next to and around Chuo-ku (the main ward), you'll find peaceful residential districts connected by outstanding roads and public transport.
If you have a family or need some room to breathe, this may be right for you. You'll get more for less, as well.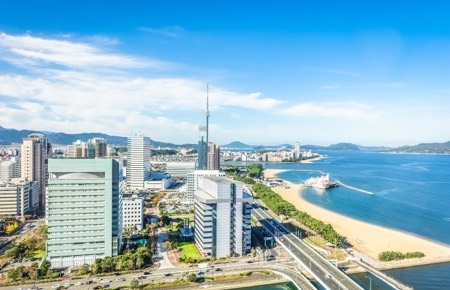 If you want to wake up and go for a swim or hike, then head in to work, you can do it. Teleworking? How about a beachside house minutes from the city?
Central Fukuoka is within a half hour of both waves and mountains. Which do you prefer? 
Serving the international community in Fukuoka
Fukuoka's a wonderful city in which to live, work, and play. But finding a home is one of the biggest challenges for foreigners here. I'll patiently help you through the process of finding a place that makes you happy to come home to. – Takashi Matsuda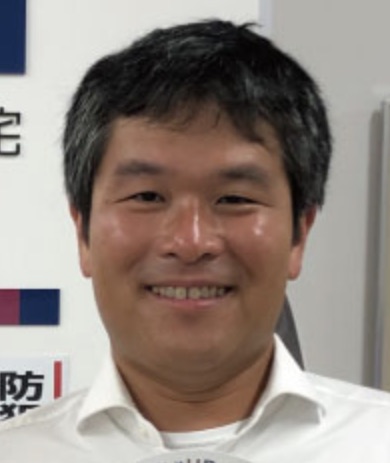 Our office is near Ijiri Station on the Nishitetsu Line and Sasabaru Station on the JR Kagoshima Main Line.
Take a short trip here, or we'll arrange a meeting place convenient for you.
Maison Sanko Bldg. (ground floor), 5-20-19 Ijiri, Minami-ku, Fukuoka, 811-1302, Japan