Home ownership is closer than you think. With Yes! Real Estate, you will have all the benefits of a new ready-built house with less stress. We go for viewing out of our range of brand new detached houses that are finished and ready to move into.
Select the one turnkey house that fits your lifestyle and receive the benefits of a fixed-price contract with *agent commission.
The only thing you'll need to do after signing the contract is unpack and start your new life.
*Real estate brokerage fee: 3% of the sales price + 60,000 yen + consumption tax in accordance with property transaction regulations of Japan.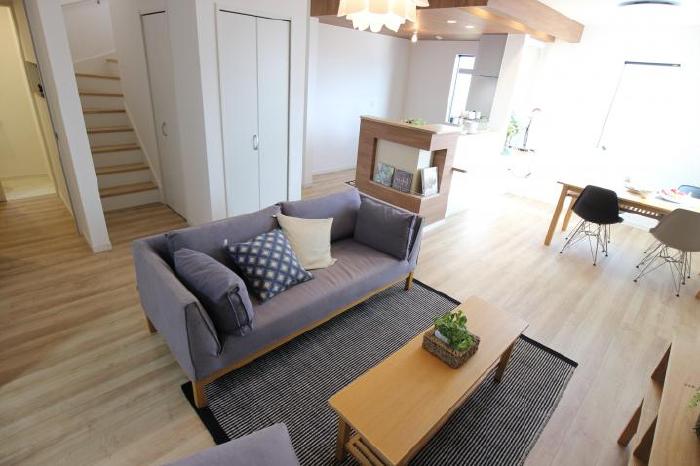 Viewing
If you don't own your car, we're happy to give you a free ride to view the. We can see this and other properties.
Financing
Are you ready to start but not sure what to do about finance? We'll help to find the best housing loan suited to your needs. We're happy to lend you support with this at no charge.
Price negotiation
We can offer the buyer's price to the seller (housebuilder) if you feel the price is still too high. We are happy to advise with the negotiation at no charge.
Real estate brokerage fee
For those with Japanese citizenship and who speak Japanese, there is no agent commission when buying a new ready-built house of this type. This is an unusual and special service few agents offer. This also applies for the special ZERO style system if you're married to a Japanese citizen.
Contact us for specifics!