Rent, Buy, Sell, & Commercial Real Estate in Fukuoka
We have access to the full nationwide database of properties, so we can find an apartment or house that meets your budget and needs.
If you need a reliable place and don't have a guarantor, we can also show you the full range of open UR apartments. There are some real bargains.
Be sure to read the FAQ to learn about some common things to consider.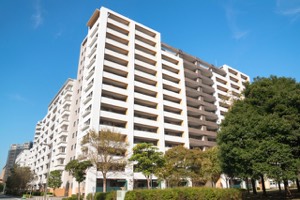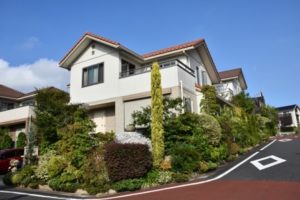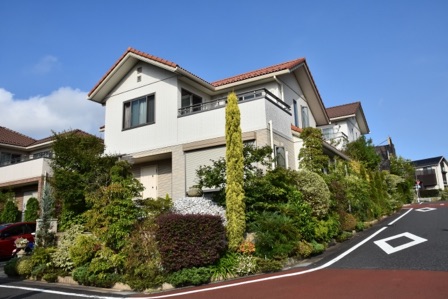 Fukuoka continues to grow, and for your life or for investment, buying a property here is fantastic choice. Compared with other parts of Japan, you can get spacious properties, but in a dynamic city.
If your family or just you as an individual are ready to buy in Japan, we'll take you through the whole process. There's a good bit of paperwork and we're here to help you manage it.
If you're looking to invest in a tenanted apartment or an entire building, we can access the national database and find you a gem.
When you're moving along to a bigger place, leaving the country, or you've decided it's time to sell your investment, we can help you sell.
We'll get you listed in the national database of properties and work with you to get the price you want. If it's not possible, rest assured, you'll get a completely honest assessment.
Sell your Fukuoka property with Yes! Fudousan.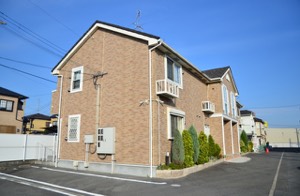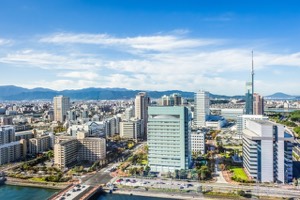 Maybe you need a small office to get out of that coworking space and move your startup upward. Or maybe your company is growing and you need more space.
Fukuoka is very supportive of companies and it's a great place to center yourself. With quick access to the international airport, you can  get to Tokyo or Seoul, or further.
Where do you you want your company to be? Let's make it happen!